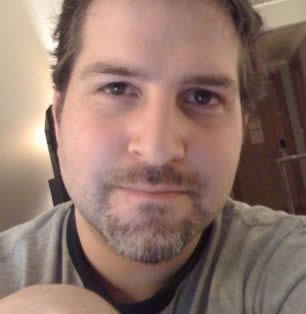 Hello.
My name is Micah Modell and I am a Ph.D. student at Indiana University and you have stumbled upon my online academic dossier. The list below presents a traditional view of my dossier, while the link above provides access to a timeline, or temporal map, of the activities that brought me to this point. Both offer a perspective on where I've been and where I am heading as a scholar.
Please enjoy yourself!

Micah Gideon Modell
What Do Regularly Administered Comparative Group Self- And Peer-Assessment Tell Instructors About Individual and Group Phenomena?
last updated April 29, 2012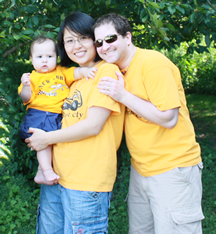 I would like to thank…
…my wife, daughter and wonderful family for standing by and supporting me during these years of study.
…the Instructional Systems Technology faculty at Indiana University, for their confidence in me and for helping me to see my way through to completion of this program (one day).
…the Instructional Design, Development and Evaluation faculty at Syracuse University, for providing me with such a strong foundation in my Master's program of study.
…Susie Gronseth for building the exemplary dossier which I have used as my model for this one.
…Colin Gray for guidance on the look and feel of this dossier.
Undergraduate and Pre-IU Transcripts
Prior to beginning my PhD work at Indiana University, Bloomington, I earned the following degrees:
Coursework at Indiana University
My PhD advisory committee is led by Professor Elizabeth Boling, supported by Dr. Ted Frick and Dr. Marty Siegel. All major, minor, and inquiry coursework and related requirements have been completed. The final nine doctoral dissertation credits (EDUC-R799) will be completed during Summer 2012.
Program of Study — approved by my PhD advisory committee and submit to the Graduate School. Awaiting approval.
Academic Transcript — this document details those course I have already taken and the grades I have earned in those courses.