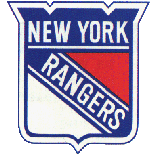 The New York Rangers Home Page
Home of the 1994 Stanley Cup Champions
This Page was concieved on April 22, 1994.
Last Update: The author of this page is Ken Speich - kenny@mail.csh.rit.edu
Any suggestions should be sent to the address above... they will be appreciated.

---
Current Rangers Info
---
Rangers Fan Information
---
Yearly Schedules (Starting in `93-`94)
---
Rangers History
---
Misc. Rangers stuff
---

[Next Site] [Skip Next] [Next 5] [Previous Page] [Random Site]
This NYR Ring Site owned by Ken Speich
---
This page has been accessed by people since
February 25, 1996

Click here to vote for us in the
1999 Internet Sports Awards.
---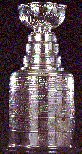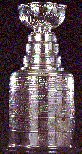 Home Of The
New York Rangers